When did Repeats open? How did it come about?
Repeats first opened its doors, as a partnership, back in 1996. The store was created to offer a great option for locals and tourists to purchase gently used clothing for wonderful prices. The partnership remained for 5 years, and in 2001, Nadine Ramsay became the sole proprietor of this established business. Today Nadine and her daughter Mary Matthews are partners in the business. Repeats is truly a family business.
What does Repeats offer?
Repeats began as a used clothing store, very quickly expanding into the largest year round costume store on PEI. After reopening our doors in spring, 2015, after a devastating fire, customers were thrilled to see that we have added more selections of clothing, accessories, jewelry, shoes and, of course, costumes! We are happy to now have a section for household items and decorations. Come for the clothing; walk out with things for the entire family and home!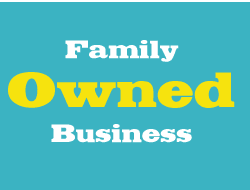 Where do the clothes come from?
Since Repeats opened in 1996, clothing has been imported from the United States in order to provide customers with different name brands and excellent quality. This makes our store special, and we still bring in clothing from across the border today!
What are some of the name brands we carry?
It's always a nice surprise to see what comes in from the United States. We have had a wide variety of name brands sold at our store, including (but not limited to):
Weathervane, Old Navy, GAP, Fashion Bug, LL Bean, Woolridge,Timberland, Dickies, Dressbarn, Union Bay, American Eagle, Eddie Bauer, Alfred Dunner, Liz Claiborne, Children's Place, Gymboree, Limited Too, Victoria's Secret, Secret Treasures, Cold Water Creek, Jones New York, London Fog, Aeropostle, Mudd, Columbia, Carter, Ann Taylor, Abercrombie & Fitch
These names are just a drop in the bucket!
In 2015, Repeats began a partnership with the Cancer Society, and we now have a donation bin for gently used clothing and household items. The items are sold and with the proceeds we donate to our local Cancer Society. We have specifically requested that the donations from Repeats go to cancer patients and their families on Prince Edward Island in their time of need. This bin is located in the parking lot at our store.  What a wonderful way to know your once used items are helping families when they need it most !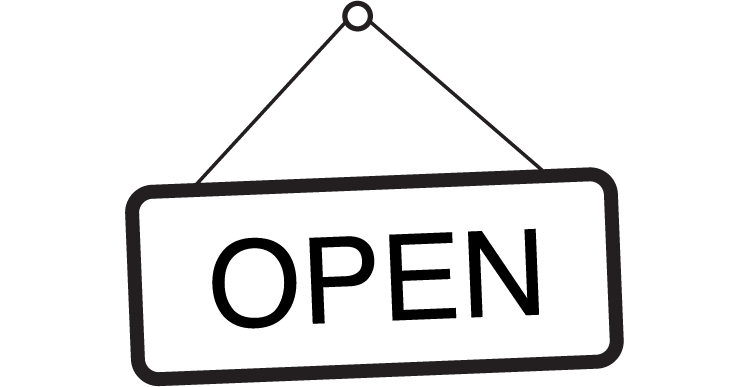 Hours
It's always a great time to shop at Repeats!